Labeling (as a service)
Extremely efficient because it saves you money and time!
With labeling as a service in collaboration with our identification specialist and partner Brady, we label and register all your cabling with care and an eye for detail. You immediately save on the purchase of a printer and the training of staff. And that doesn't just apply to hyperscalers.
Leave your identification challenges to Mulder-Hardenberg for sustainable solutions that you don't have to worry about. Whether it concerns standard labels or newly designed labels, almost everything is possible. On a project basis from 3,000 labels or book a complete day.
Choices are easier to make with a specialist on hand. For example, you have to think about the type of label material, the adhesive, the top layer, dimensions, color, shape, layout, pre-printing, etc.
So, you don't have to buy a printer, print ribbons and materials for one-time or small-scale use and you don't have to train and have staff available for this job. A mechanic (the hands) and the equipment are included.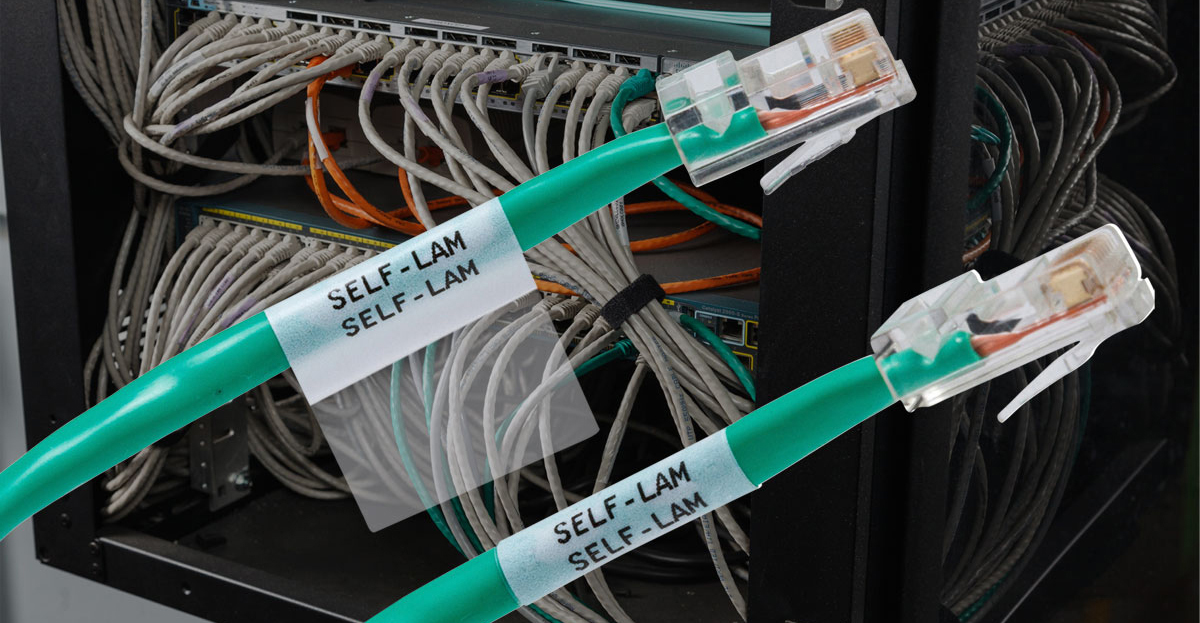 Operational Excelence
Mulder-Hardenberg has been investing in knowledge, quality and a personal approach since 1927. We supply technically high-quality products and work together with customers on a total solution. The connecting element in connectivity for almost 95 years!
Solutions for industrial wire cable management installations, data center & server room cable management challenges and Fiber Optics distribution.
Mulder-Hardenberg supplies industrial quality products, from standard products that are widely available to products made especially for customers, including completely integrated systems. Most standard items, and special items if necessary, are stored in the warehouses in Haarlem (Headquarter) and Frankfurt, where the offices are also located.
Can we help?
Improve your safety, productivity and performance?
Improve your safety, productivity and performance? Improve your safety, productivity and performance? Looking for efficient total solutions for cable identification?
Mulder-Hardenberg,
T.: +31 (0)85 800 3700,
infonl@m-h.biz