Make The Switch
The RST-5 industrial cleaner is an environmentally friendly and economical alternative to aggressive solvents, such as Acetone. RST-5 is a powerful, sharp and chemically pure cleaning solution. Renowned companies such as Boeing, Airbus, and Cranchi have been using it for 25 years.
Powerful industrial cleaner
Epoxy resin is a well-known tough industrial substance that is difficult to clean in the uncured stage. Only aggressive solvents are effective epoxy resin cleaning tools, and leave behind numerous contaminated liquids. In most cases, the RST-5 does the job well, significantly reducing the number of pollutants. Ideal for cleaning epoxies on the production lines of aircraft, windmills, and surfboards.
Environmentally friendly
Complies with international regulations
Non-flammable
Easy + safe storage and transport
80% cheaper than Acetone
Almost every month, new areas of application for RST-5 arise. We now have examples where RST-5 is used for a wide variety of products from medical instruments to marble. RST-5 proves its effectiveness time and again and is good for the environment at the same time. RST-5 instead of aggressive solvents.
RST-5 IS SUCCESSFULLY USED IN THESE AREAS OF EXPERTISE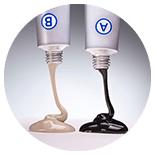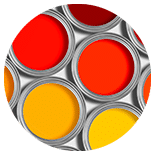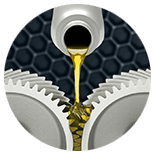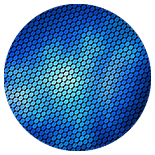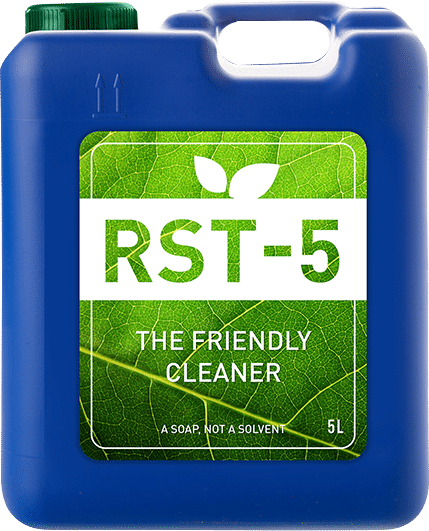 Free test
Are you interested in our product? Do you think it could be a green substitute for you too? We assist you in the test on location.